My name is Kristin Victoria Enyart, a graphic designer at the marketing firm Global Prairie, based in Kansas City, Missouri. 
During May of 2017, I graduated from The University of Kansas where I received a BFA in Design with an emphasis in Visual Communications, a minor in Art History, and a certificate in Service Learning.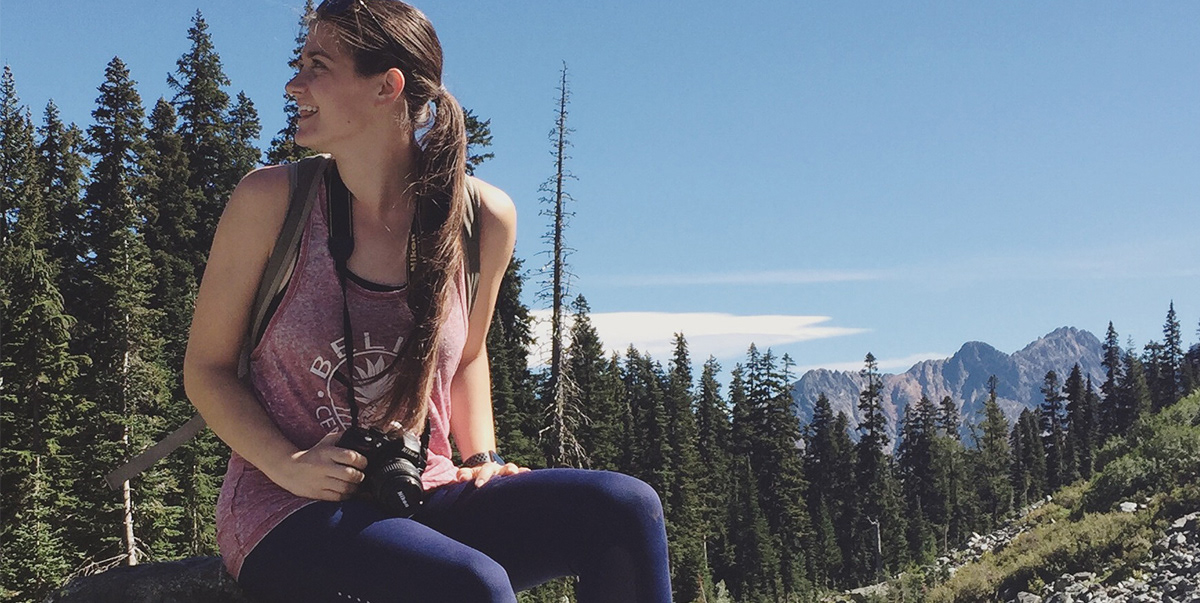 Success! Your message has been sent.