My name is Kristin Victoria Enyart, and I hail from the shared metro of Kansas City, Mo. Living in KC for most of my life, I love traveling and spend most of my free time thinking about the next trip I want to take. 
During May of 2017, I graduated from The University of Kansas where I received a BFA in Design with an emphasis in Visual Communications, a minor in Art History, and a certificate in Service Learning. 
Right now, I am an Art Director at Brené Brown Education and Research Group.
A big fan of the arts, movies and theater, feel free to reach out in regards to either of those topics, or even if just to chat! 
Stay adventurous!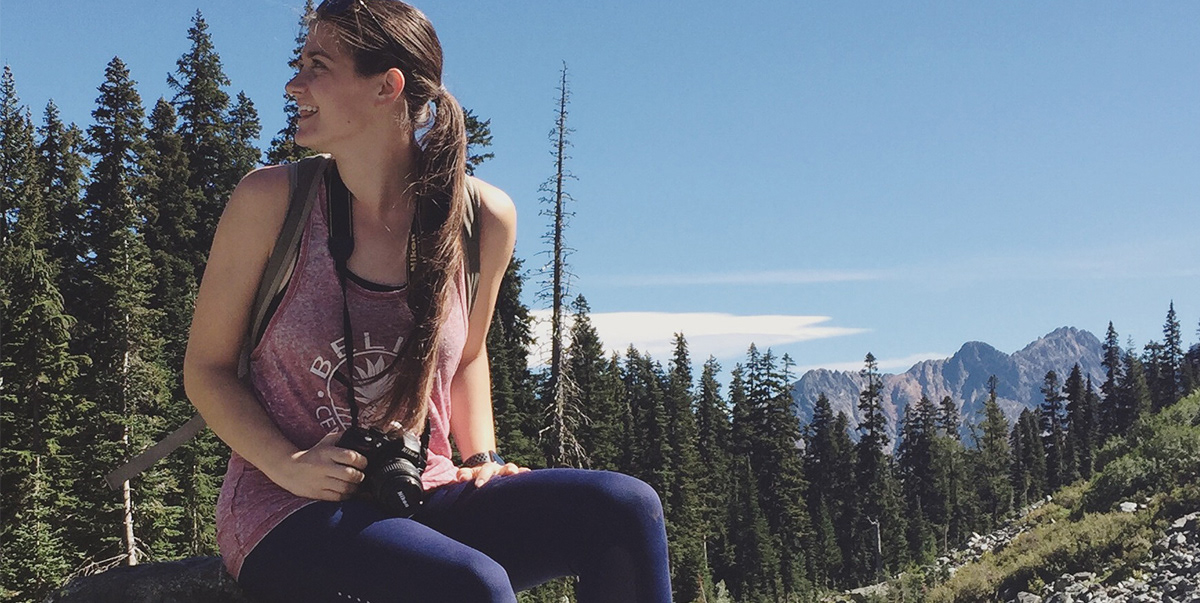 Success! Your message has been sent.