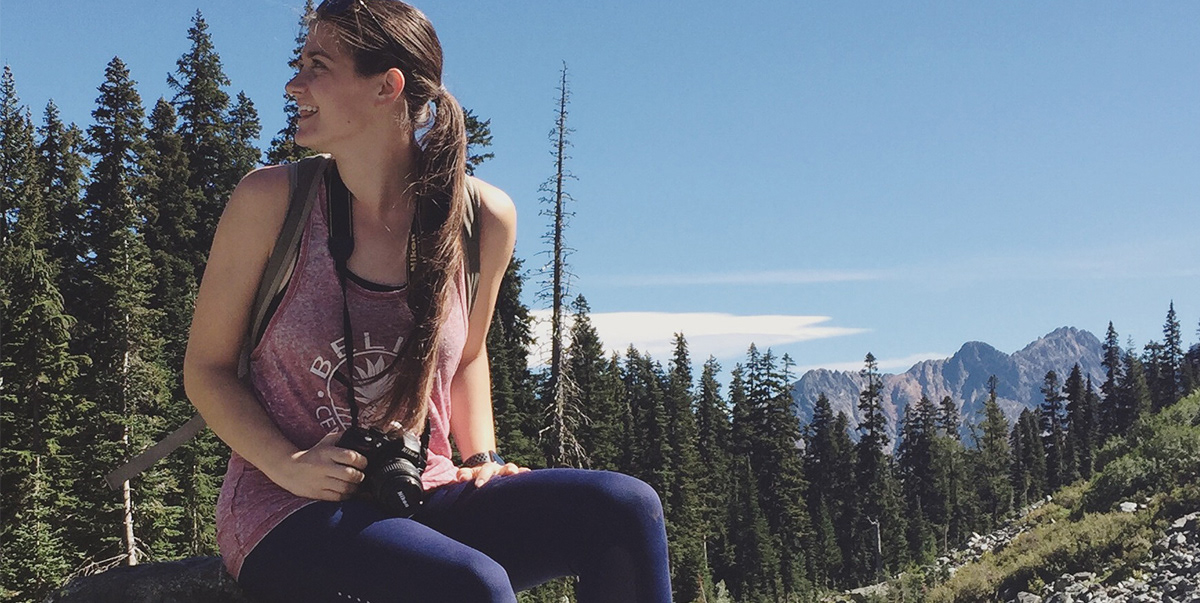 My name is Kristin Victoria Enyart and I am a graphic designer based out of Kansas City. During May of 2017, I graduated from The University of Kansas where I received a BFA in Design with an emphasis in Visual Communications, a minor in Art History, and a certificate in Service Learning. Currently I am a designer at DesignHaus-Studio in downtown, Overland Park, Kansas. 
Out of the studio, I love being outside running or biking, going on adventures and looking for the next travel opportunity. I am also a pretty big geek. GoT, Star Trek, Avatar the Last Airbender, and Disney/Marvel, just to name a few. Also... Hamilton. And Wicked. Really, broadway shows in general. Most of all, a big shout-out to my family. They mean everything to me and I would not be where I am today without them.
I would love to hear from you! Fill out the form below or shoot me an email at krinyart@gmail.com.
Success! Your message has been sent.